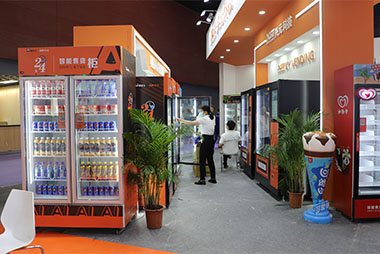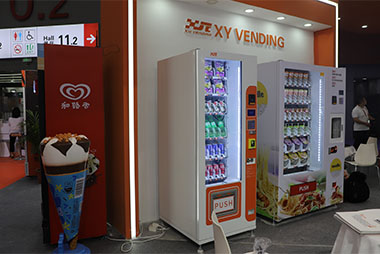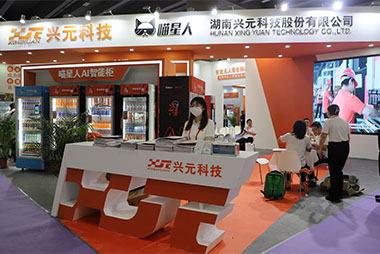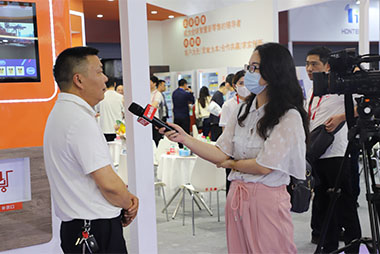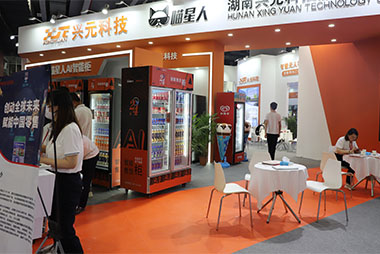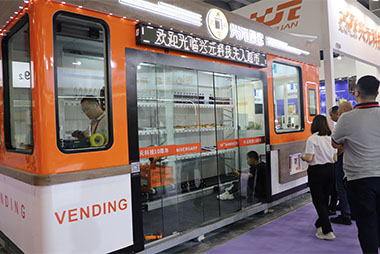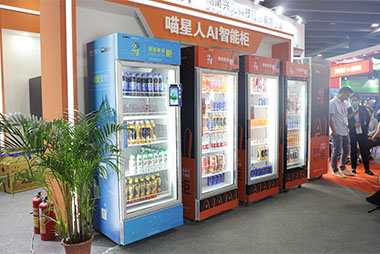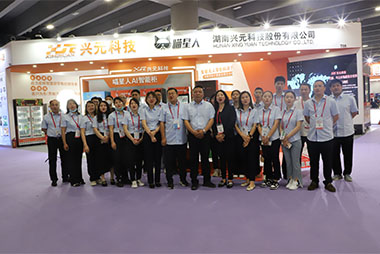 The world of self-service is booming.It is understood that the global smart retail market scale has broken through 10 billion dollars, forecastBy 2024, smart retail will grow to $38.5 billion, representing a CAGR of 24.12% over the past five years.
2023 The 10th Asian Self-service and Smart Retail Fair will be held on May 15-17, 2023 in Guangzhou
Covering an area of 50,000 square meters, the exhibition has attracted more than 500 exhibitors and 60,000 professional visitors. Focus on self-service, smart retail, business
Equipment and other industries, serving global buyers, supply chains, operators and exhibitors. XY Vending has achieved great success in this exhibition and has been selected as an industry leader by the world vending industry! Especially our XY unmanned micro supermarket, welcomed by the majority of users on the market! We will continue to provide our customers with the best retail solutions! Provide high quality vending machines!